How to get Vietnam visa in Iran 2019?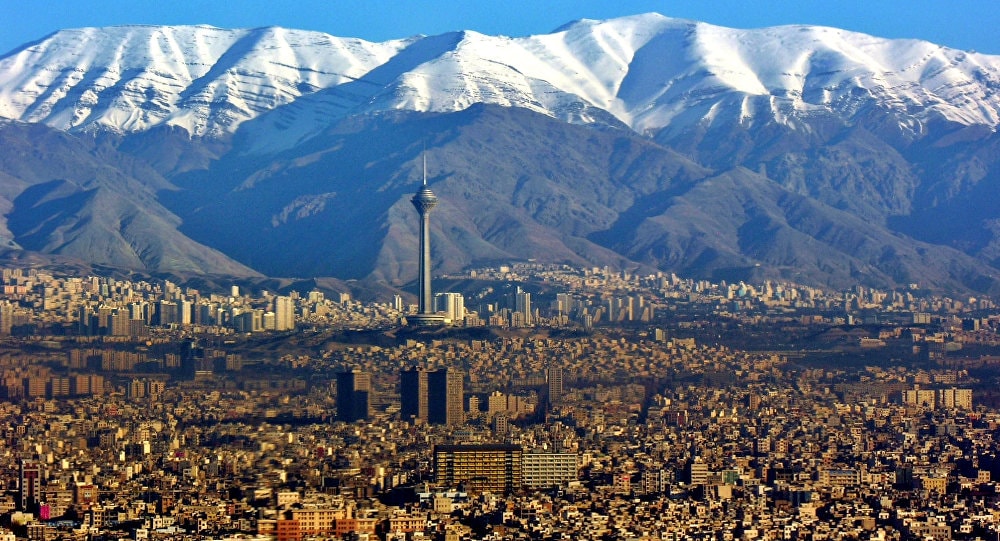 Do Iran citizens need visa for entering Vietnam or not?
Yes, Iranian citizens need to have a valid Vietnamese visa to make a trip to Vietnam. As per the country's visa policy, Vietnam has extended a visa exemption to only 17 nations across the globe and Iran is yet not in that list. This makes it a mandate for Iranians to obtain a Vietnamese visa even for the shortest possible trips. The Vietnamese Visa Policy, although, extends some exemptions to the aspiring travelers provided, they fit into the well-crafted categories.
The following is the criteria for Visa Exemption for Vietnam:
• If an Iranian citizen holds a diplomatic passport then he or she can apply for a visa exemption. Vietnam Visa Policy allows diplomatic cardholders to get a visa free stay provided it is less than or equal to 90 days.
• If an Iranian citizen's spouse or parents are Vietnamese citizens then, they can get a visa exemption to a maximum duration of up to 5 years provided they submit the relevant papers certifying their relation and several other documents.
• If you are, an Iran based Vietnamese then also you can apply for a Visa exemption and obtain the exemption certificate from the Immigration Department.
• If you are travelling to the Phu Quoc islands in Vietnam, then you can get a visa free entry if it is less than or equal to 30 days.
In all other situations, you need to possess a valid passport and a visa for entering into Vietnam. To obtain a visa for Vietnam, Iran citizens have two major options. First is via a Vietnam embassy and second securing a VOA. Fortunately, Iran being one of the nations with whom Vietnam has highly cordial diplomatic relations, has a Vietnam embassy within the nation taking care of the trips for the citizens here.  
Visa through the embassy:
The Vietnam embassy is located in Iran in the city of Tehran. The embassy has slightly different working hours (Sunday to Thursday) so plan your application process accordingly. Make sure that you have a valid passport and it has at least one page blank. 
• The application process starts by filling up a visa application form that has been made available by the embassy on their website or and their office. Simply fill up the form manually or take a print out after filing it online. 
• The form needs to be supported by your original valid passport and a color photograph as well as the visa-processing fee.
• After successful submission of the form, the visa will be processed in the next 3 to 5 working days.
Visa on arrival:
This is a fast, smart, and more economical way of obtaining a visa for Vietnam. A Visa on Arrival is applicable only for air trips. Simply apply for a VOA online with agents like us and your visa will be processed in 2 to 3 working days without any paper work. The visa will be given to you once you land at the Vietnamese airport by the Immigration Department. For road and water trips, an embassy visa is needed.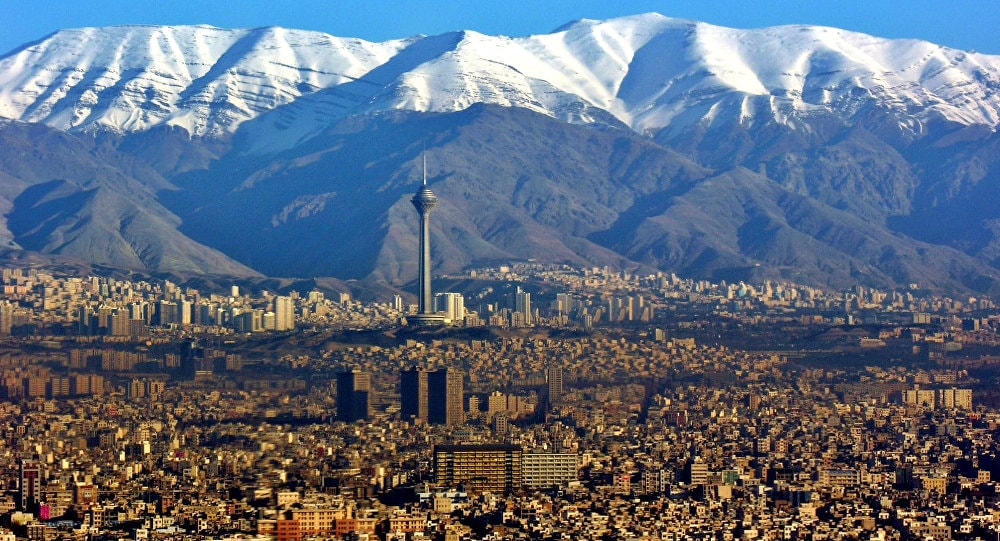 There're 2 ways to get visa for entering Vietnam :
Applying visa online service: (Pre-approved letter)
This service is opened to help air travelers get their visa in the simplest and cheapest way. You can obtain your visa by following these steps as below:
– Fill in your information in the visa application form (your information must be the same as the one in your passport).
– Make payment for service fee (by PayPal, Credit Card, Western Union or Bank Transfer).
Processing time : 8 to 10 business days in normal proceed, ( Urgently requested can be done in 4 business days and pay in extra service)
Noted: Government business hour: 8.00 AM to 4.30 PM from Monday to Friday ( Weekend- Holiday are closing).
Required documents: Passport copy- Air Ticket and Hotel confirmation – Invite letter ( if any).
– Bring the printed approval letter, your passport, two passport sized photos to your airport in Vietnam. At the landing visa office, submit these documents, fill in your entry and exit form, pay stamping fee and get your Vietnam stamping visa.
Apply for your Vietnam visa in a Vietnam Embassy / Consulate:
You can come in person to the Vietnam embassy in your country and you will be instructed step by step on how to apply for a Vietnam visa there. By this way, you have to come directly to the Vietnam embassy at least two times. The first time you come there is to submit required documents and the second one coming there is to get your Vietnam visa.
You can refer to the contact information of the Vietnam embassy in Iran as below:
Embassy of Vietnam in Tehran, Iran
Address: No.6, East Ordibehesht, Zaferanieh, Moqadas-e Ardebili, Peysian Street, Vali-e-Ars Avenue, Tehran, Iran
Telephone: +98.21.22411670
Fax: +98.21.22416045
Emergency Telephone: 0912 159 6135
E-mail: vnemb.ir@mofa.gov.vn